6 tags
Read this and feel old. →
2012's constant reminders that show your age.
3 tags
Justin Timberlake is always hit or miss with me,...
2 tags
4 tags
High Tech Retro Pinups →
Title says it all. Easy on the eyes and clever.
4 tags
Cool Chemical Reactions →
Science is crazy.
4 tags
25 cereals from the 80s →
If you remember any of these like me, you are getting old….. :(
6 tags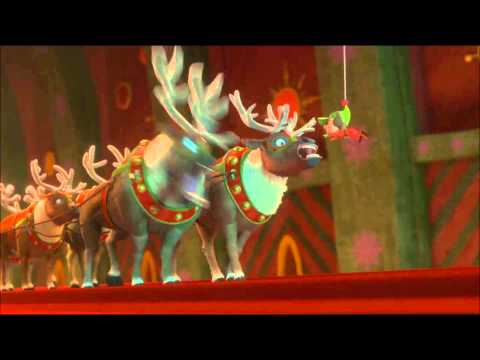 7 tags
Track of the Week: Creed - "One Last...
6 tags
Track of the week x2 since I haven't posted...
6 tags
Track of the week: Coloris - She.  In an...
5 tags
Hilarious Fake NFL QB Talk on Facebook. →
This really did make me laugh.  So true on so many levels.  This was well done.
5 tags
Track of the Week:  Bleeding out - 'Imagine...
5 tags
7 tags
See the world as it happens now →
This is Now project is a visual composition which uses real-time updates from the ever popular Instagram application based on users geo-tag locations. The tool streams photos instantly as soon as they are uploaded on Instagram and captures a city's movement, in a fluid story. 
7 tags
SPORTING KANSAS CITY →
On a personal note, my team, Sporting Kansas City won the US Open cup last night in what was one of the greatest days ever. Game went the full 90 + over time then PKs. Here's the penalty kick recaps.
6 tags
Track of the week: In memory of Tony Sly, from No...
4 tags
4 tags
7 tags
You're Welcome Tumblr. Michelle Jenneke in the... →
Title says it all. Glorious.
6 tags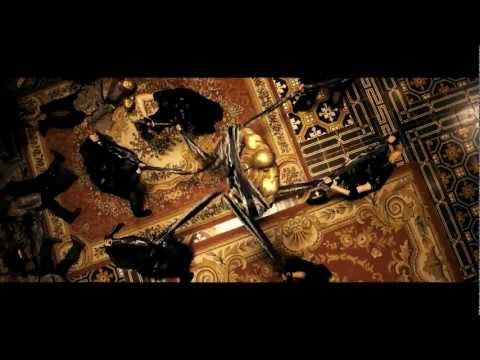 6 tags
24th floor swimming pool with Glass bottom? →
4 tags
8 tags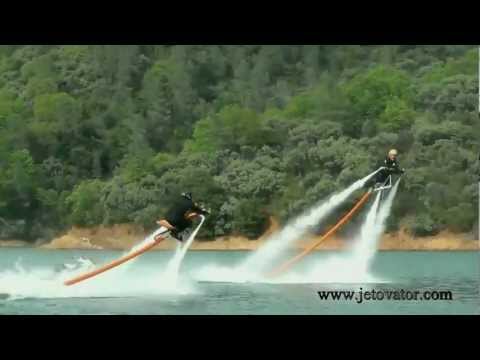 5 tags
Future Homes Concepts. →
Cool to see. If you have the time click around the slideshow and take a look. 
5 tags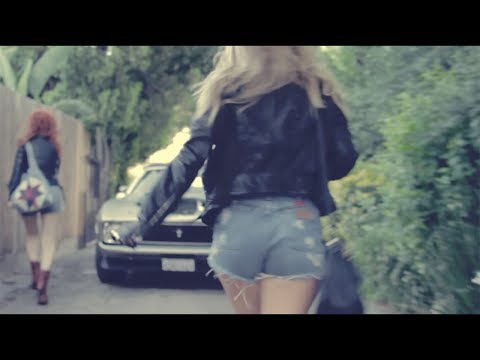 4 tags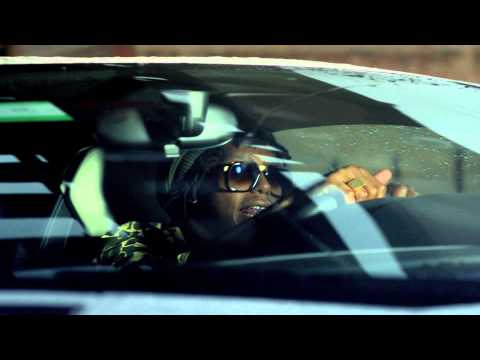 5 tags
Track of the Week: Blaqk Audio - "Semiotic...
5 tags
Track of the week:  The Science of Selling...
5 tags
The Scale of the Universe →
Pretty crazy to think about. Puts things into perspective. The universe is gigantic. 
7 tags
5 tags
Track of the week. Ohbedear by Purity Ring.  A...
6 tags
Track of the Week: Pendulum - The Island Pt. 1 →
I've been in the mood for some upbeat music to get me movin, and this does the trick. Great beat, great sound. Good to run to or just party with :D enjoy.
5 tags
How fast can you read? →
I always thought I was a good reader, but I guess not. Mine was shockingly shameful. Hope you do better than I did.
6 tags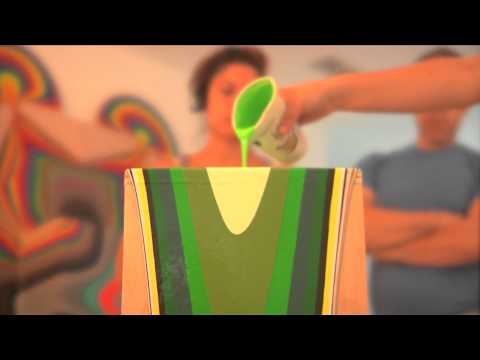 2 tags
Watch
Happy Mothers Day.  Don't forget to tell the ones you love how you feel. Life is short, and unpredictable. Have a wonderful day.  'Live simply, so other people can simply live.'
5 tags
Track of The Week: Arcade Fire - Wake Up →
In Memoriam to the creator of "Where the Wild Things Are" Maurice Sendak. Figure it was fitting. Plus its a good song. 
4 tags
Worlds Largest Picture: 272 gigapixels →
pretty self explanatory. nothing too crazy but kinda cool.
5 tags
Track of the Week: Imagine Dragons- It's Time →
I Like this song. Has a pleasant sound, kinda reminds me of Of Monsters and Men kinda.  Give it a listen. Enjoy.
6 tags
Track of the week: Strangers - Shine on You →
For those beautiful spring days where you just want to listen to something melodic, and a bit synth poppy.  ps: thanks to my new best friend Strle for reminding me to use the spotify play button!
Netflix will premiere all 10 episodes of Arrested... →
thebluthcompany: Mitch Hurwitz and several members of the cast appeared onstage together at a Netflix-sponsored event on Tuesday in Las Vegas. Netflix chief Ted Sarandos confirmed that all ten episodes of Arrested's long-awaited fourth season will premiere together on a single day sometime next year. Hurwitz also confirmed that production is set to begin this summer, but he also dropped a new...
5 tags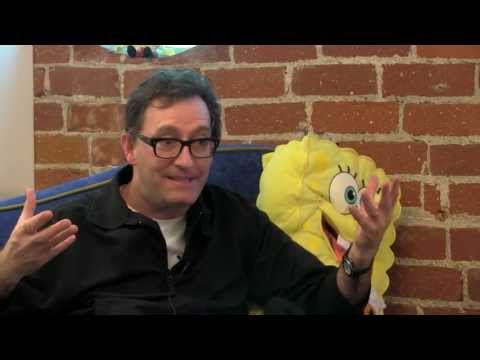 5 tags
Tacocopter →
San Francisco apparently has this service in development.  It's exactly as it sounds…. a taco delivering helicopter… genius.
4 tags
4 tags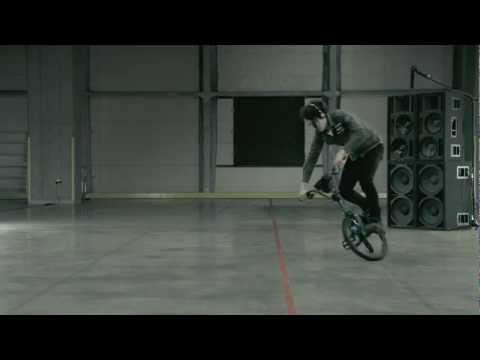 3 tags